OVER HYPNOSECENTRUM: WIE ZIJN WE EN WAT DOEN WE?
Wanneer je surft op het net, vind je waarschijnlijk verschillende hypnotherapeuten.
Hoe weet je nu bij wie je best terecht kan?
Wij vertellen je graag meer over ons, en hopen je zo te helpen om de juiste keuze te maken.
Ons team bestaat uit ervaren hypnotherapeuten en een dokter. De missie van het HypnoseCentrum-team is om de trigger te zijn die positieve verandering teweegbrengt bij mensen. Her-kneden en beleven staan bij ons op de eerste plaats. Ons team wil graag mensen inspireren om de beste versie van zichzelf te worden en hen daar stapsgewijs bij te begeleiden. Ons team is verwelkomend, positief en vooral enthousiast. Mensen helpen staat bij ieder teamlid op de eerste plaats.
Welke expertise hebben wij?
WIJ DOEN AAN ECHTE HYPNOSE
Echte hypnose therapie is een veelzijdig, sterk opkomende therapie ten behoeve van psychische en lichamelijke verbeteringen. Hypnose is een volledig, door uzelf gecontroleerde, aangename belevenis waarin u uw wensen vaak al 100x sneller kunt bereiken dan met andere methoden.  De kracht van echte hypnose is werkelijk enorm. Waarschijnlijk sterker dan u voor mogelijk houdt.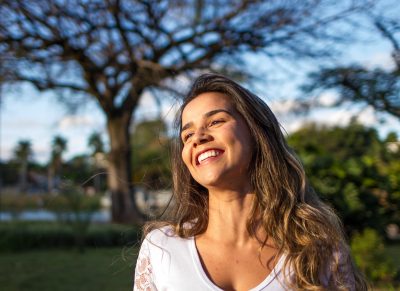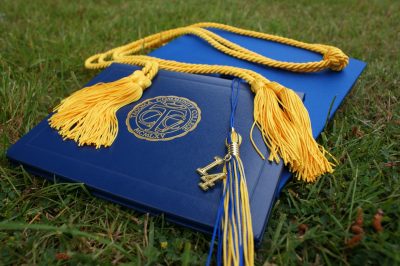 WIJ HEBBEN ENORME ERVARING
Onze hypnotiseurs behoren tot de meest ervaren specialisten van Europa. Ze zijn getraind door de beste ter wereld: Jeffrey Stephens, Sean Michael Andrews, Bob Burns, Justin Tranz, Anthony Jacquin, Sheila Granger…
Dit netwerk zorgt er voor dat ze steeds op de hoogte zijn van de nieuwste en modernste technieken.
WIJ HEBBEN OFFICIËLE TRAINERS IN HUIS
Als enige in België hebben wij officiële trainers in ons team. Getraind door de ontwikkelaars van de beste hypnoseprogramma's ter wereld. Wil je hypnose ervaren of hypnose leren dan ben je sowieso bij ons in goede handen.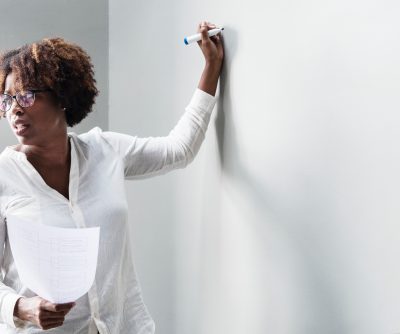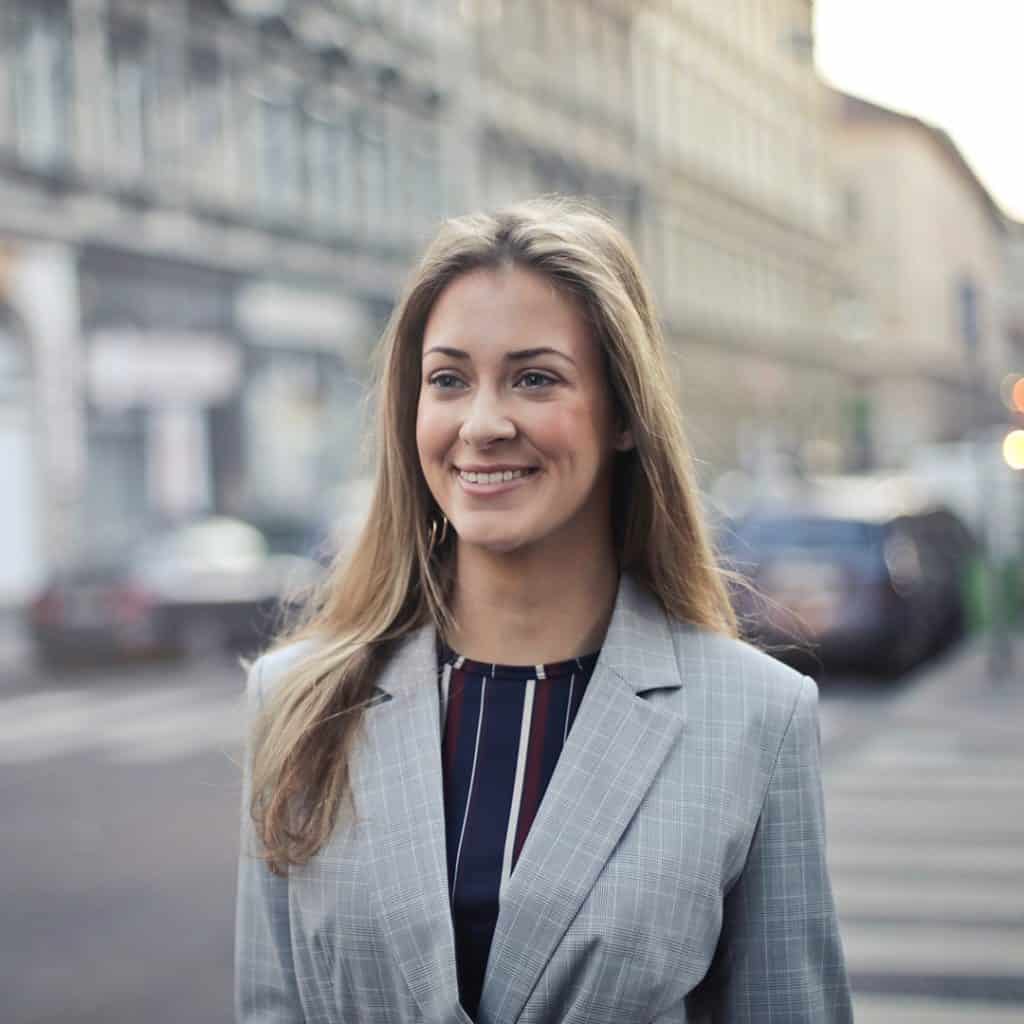 ONZE FORMULES ZIJN WERELDWIJD GETEST
Al onze formules (HypnoStop™, HypnoSlim™, HypnoMaagband™, HypnoFasting™, HypnoMeno™…)zijn internationaal getest en erkend. Wereldwijd werken er therapeuten met deze programma's, daarom kunnen wij ook met zekerheid zeggen dat onze sessies tot de top van de wereld behoren.
ONZE CLIËNTEN ZIJN TEVREDEN
Ik leef terug. Ik had emetofobie (angst van overgeven) en daarnaast spastische darmen door de stress. Ik kon t huis niet meer uit of ik kreeg een aanval. Door de hypnose ging voor mij een hele nieuwe wereld open. Op restaurant gaan zonder te moeten panikeren wat er zou kunnen gebeuren. Ergens naartoe gaan gewoon zomaar omdat het kan, zonder me zorgen te maken.

Ik ben blij dat ik dit gedaan heb en omdat ik het zo fascinerend vind ga ik zelf ook de opleiding zelfhypnose volgen.
Top!!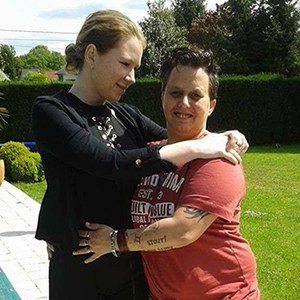 Ongelofelijk maar waar…
Ik stap terug!
Met de rolstoel binnen en stappend naar buiten!
Bedankt shana!
Ik heb de maagband laten plaatsen en mijn idee over eten is helemaal veranderd. Ik heb voldoening met 3 porties en als ik genoeg heb stop ik met eten. Weinig of geen behoefte aan tussendoortjes!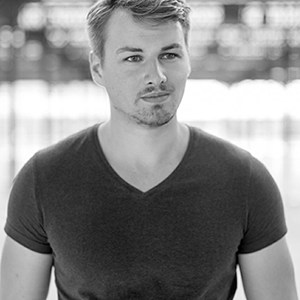 Zeer tevreden en enorm geholpen door een enkele sessie van Shana.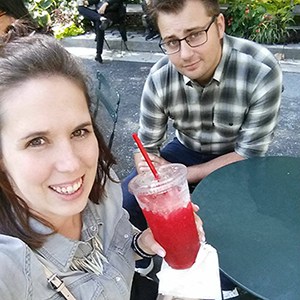 Boek zeker eens een sessie bij Shana. Echt de moeite waard! Ben er super tevreden van!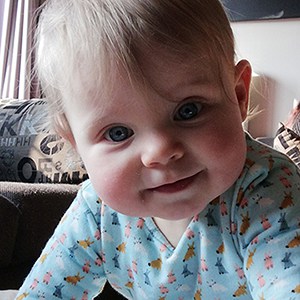 Een absolute aanrader voor al je problemen.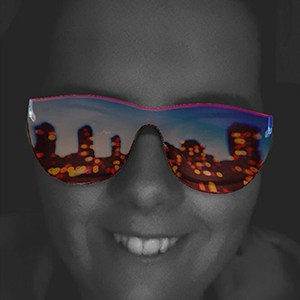 Rob heeft mij in 1 sessie verlost van een geurallergie waarvan ik al mijn hele leven last had. Ik werd misselijk van sterke geuren (parfum, geurkaarsen, de geur bij apotheek en ziekenhuis,….) en viel zelfs een paar keer flauw tijdens het wachten bij apotheek of zittend op restaurant of in cinema naast iemand met een sterk parfum. Nu loop ik zelfs een Ici Paris binnen om zelf een geurtje te kopen!!!